AMP Email Templates
Free AMP Email Templates to increase customer engagement and boost revenue
Get notified when our first open source template is released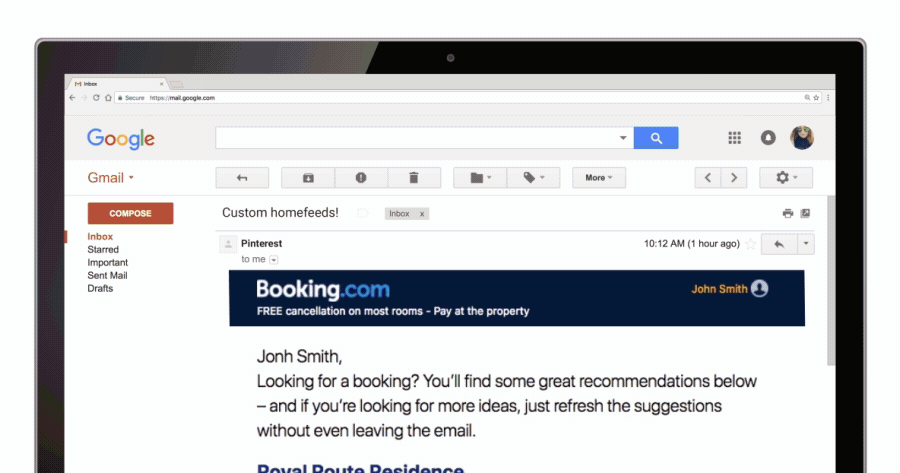 What is AMPHTML email?
First, what is AMP? AMP is a set of open source components that allows the creation of high quality and blazingly fast websites that work across almost any device or platform.
AMPHTML Email provides a subset of AMP components that can create interactive emails. An AMP email is like a simple website, allowing the user to engage with your brand in powerful ways without forcing them to leave the email.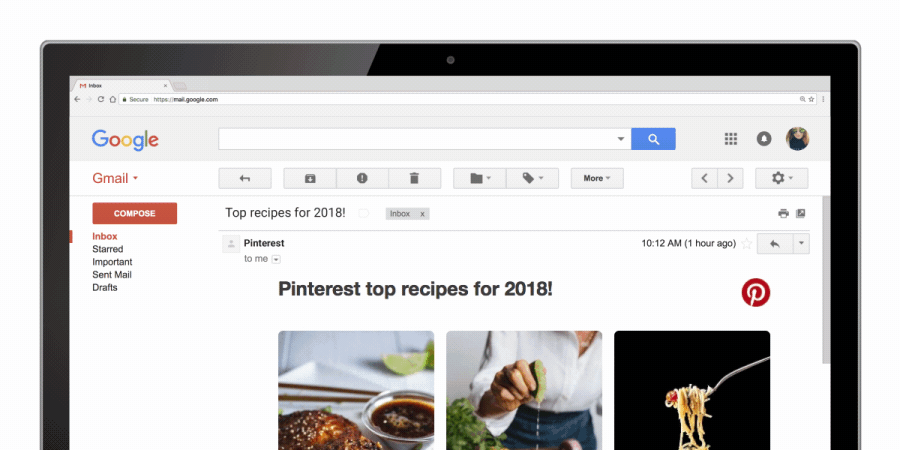 ---
Plug and Play AMP Email Templates
Each template is customizable enough to make your own. Add you logo, images, and marketing message or call to action.
Re-engage
Customer forgot something in their shopping cart? Email them and allow them to view the item details before asking them to finish their purchase.
Dynamic
Use forms, slideshows, gifs, dynamic content, and more to make your marketing emails more engaging than ever.
Customer Satisfaction
Increase customer satisfaction by asking for feedback in a quick and non-intrusive way with AMP Forms. How was your recent purchase? What can we do better? Just a click away now.
Engagement
Launching a new line? Allow shoppers to view items in different colors. View dynamic sizing charts. Mix and match tops and bottoms with fun slideshows.